Welcome!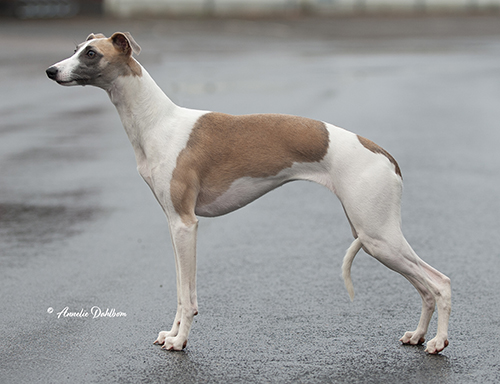 Qvickas grand daughter photo Annelie Dahlbom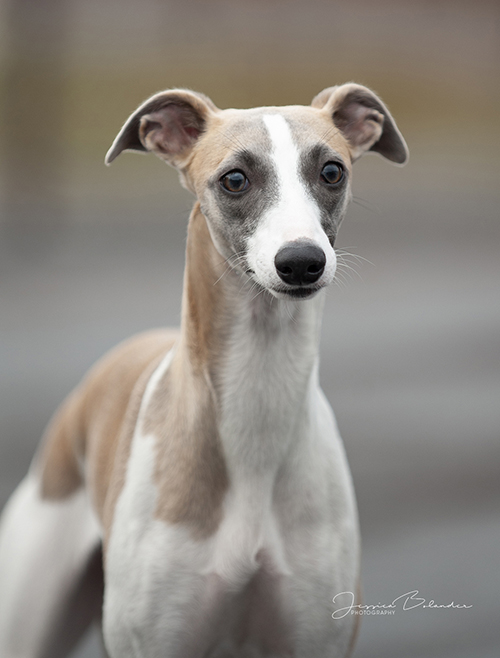 Qvickas grand daughter photo Jessica Bolander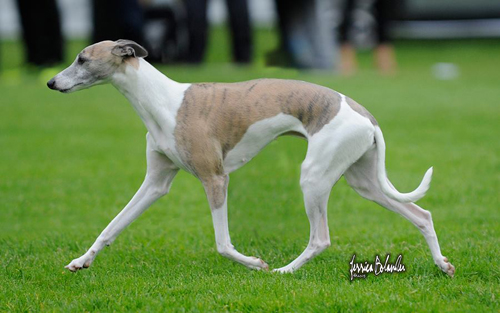 Albicans Quick Sighted photo Jessica Bolander
Pugpuppies born February 25th! Read more...
Whippetpuppies born  febr,9 2015! Read more...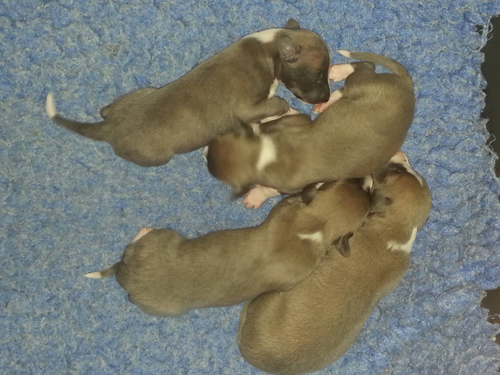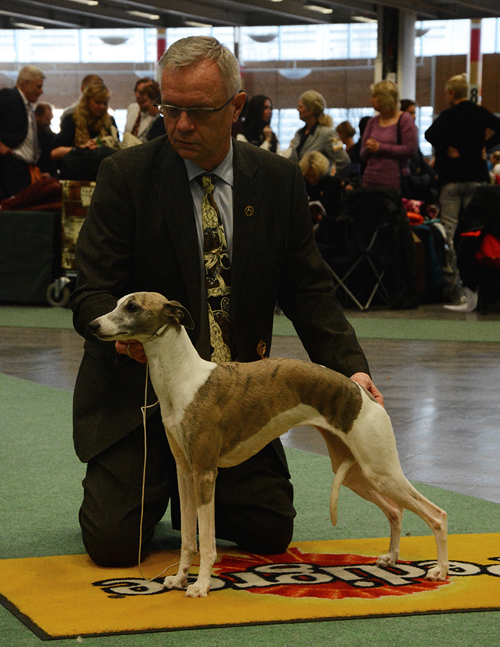 Albicans Quick Sighted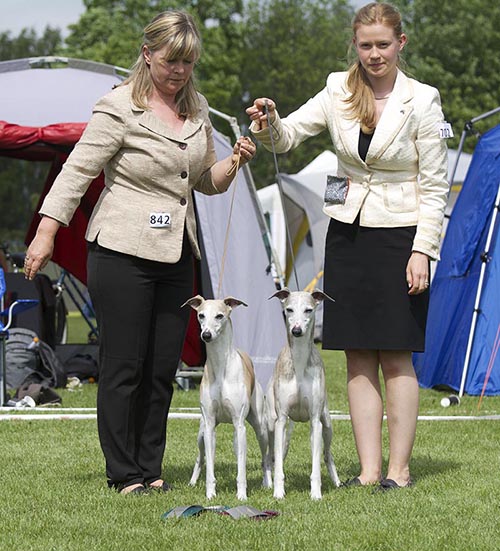 The siblings C.I.B. NordUCh DKKV-08 SV-09 KBHV-09 NordV-11 Donaueschingen Winner-13 DK VW-13 Albicans Music Man and CIB SUCh DkUCh FIUCh KBHV-2011 Albicans Mamma Mia were BOB/BOS veteran at the FCI Eurosighthound Show 2014 from a total entry of 15 Whippet veterans, under Susanne Oschinski (males) and Molly McConkey (females and BOB)! Musse also won BIS veteran under Benjamin Sanchez Garcia, Spain!!!
.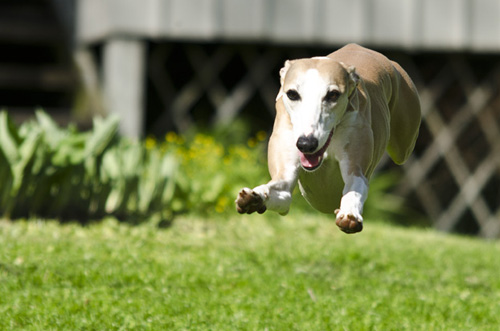 Albicans Ronja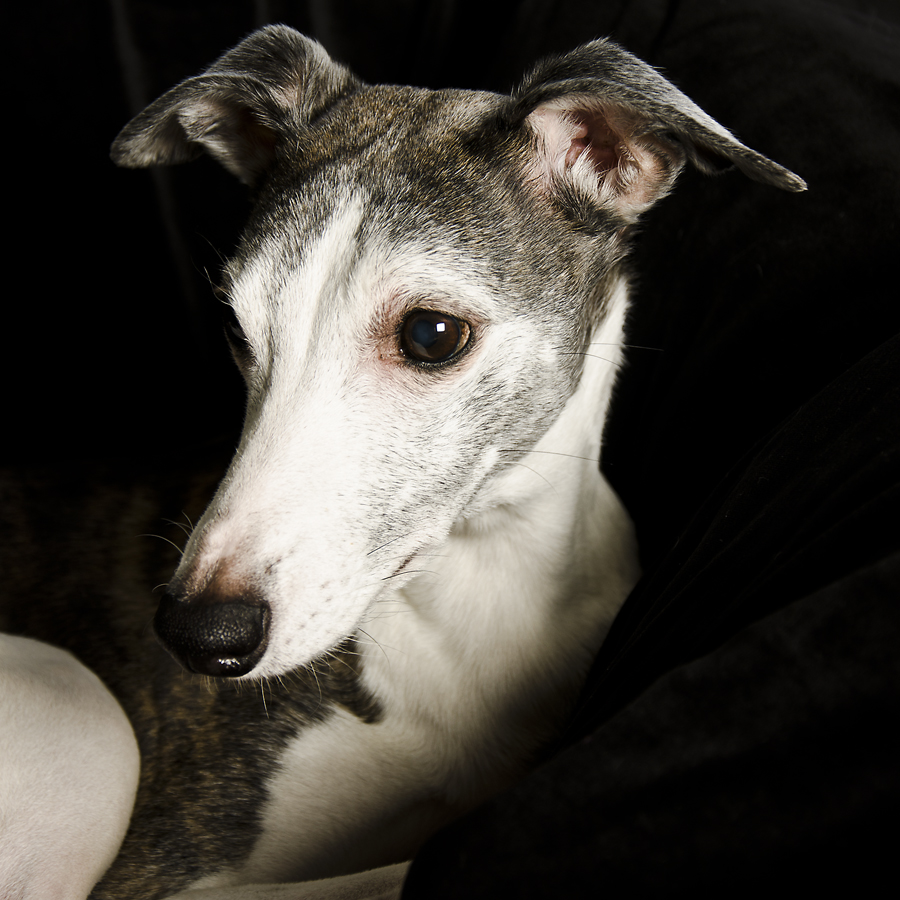 Albicans Intensiv 12 år.
En film med Albicans Kummin av Kristofer Åström